Shikoku Pilgrimage Costs & Calculator (UPDATED 2023)
Basic Questions
For about how many days will you be on the pilgrimage?
Required
It takes a walking pilgrim an average of 45 days to visit all 88 temples on foot. This translates to roughly 32km (20mi) of walking per day.
If you plan on visiting bekkaku temples or doing the pilgrimage in reverse, plan for a few more days.
Please select a season.
How to Budget for the Shikoku Pilgrimage
The amount each pilgrim spends on their journey can vary greatly. Here are a few significant considerations:
Mode of transportation: Will you walk, bike, drive, hire a taxi, or do the pilgrimage by bus?
For how many days will you be on pilgrimage? How many kilometers will you go per day?
How often will you opt for campgrounds versus nicer Japanese inns or hotels?
Quality of food: Will you eat often at minshuku or ryokan? Will you buy food from the convenience store?
What pilgrim gear will you buy?
How much will you spend at temples? Will you make donations and collect pilgrim stamps?
Will you buy cellular or data service instead of relying on maps and telephone booths?
Will you travel to points of interest or buy souvenirs along the way?
What are your ATM fees and currency conversion rates when you withdraw cash?
Expense Estimates by Category
Lodging
Per day without meals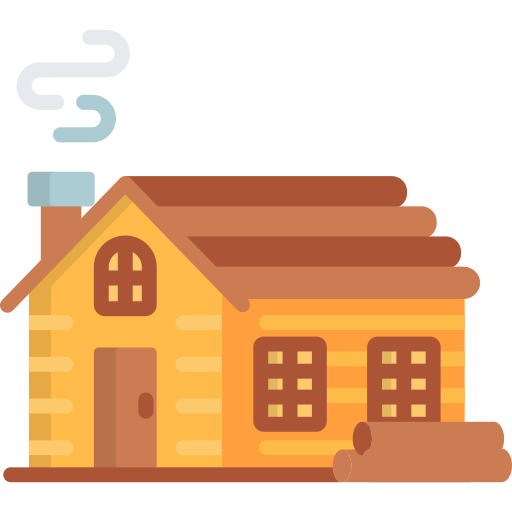 Minshuku, ryokan, temple lodging
Before meal charges
¥4000 - ¥8000
Zenkonyado
Donation-based or low-cost housing for pilgrims
¥200 - ¥1200
Tsuyado & outdoor options
Varied
Japanese Inn meal upgrade: dinner & breakfast
¥1200 - ¥3000
Japanese Inn meal upgrade: dinner only
¥1000 - ¥2000
Japanese Inn meal upgrade: breakfast only
¥600 - ¥1500
Washoku ryori
Full-course Japanese meal
¥1500 - ¥3500
Convenience or grocery store bento (lunchbox)
¥500 - ¥1000
Convenience or grocery store onigiri (rice ball)
¥150 - ¥250
Vending machines
Per drink average
¥100 - ¥300
Temples
Temples often sell some of these pilgrim items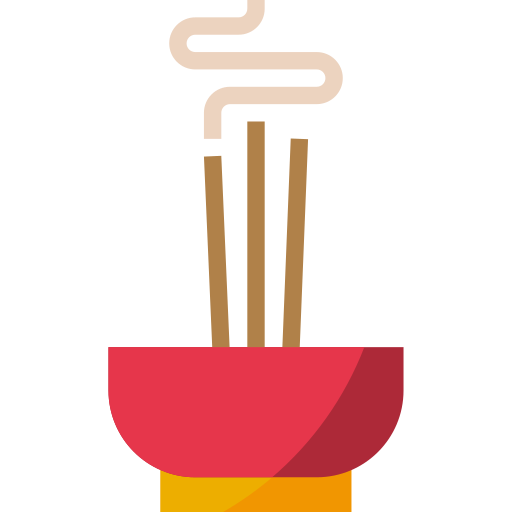 Stamp (nōkyō) in a stamp book
Price per stamp at each of the main and/or bekkaku temples
¥300 - ¥500
Stamp (nōkyō) on the back of a hakui (white pilgrim top/jacket)
Price per stamp at each of the main and/or bekkaku temples
¥200
Stamp (nōkyō) on a hanging scroll
Price per stamp at each of the main and/or bekkaku temples
¥500
Monetary offerings
Optional at each temple
¥10 - ¥500
Pilgrim Clothing & Supplies
Bundle discounts available
Items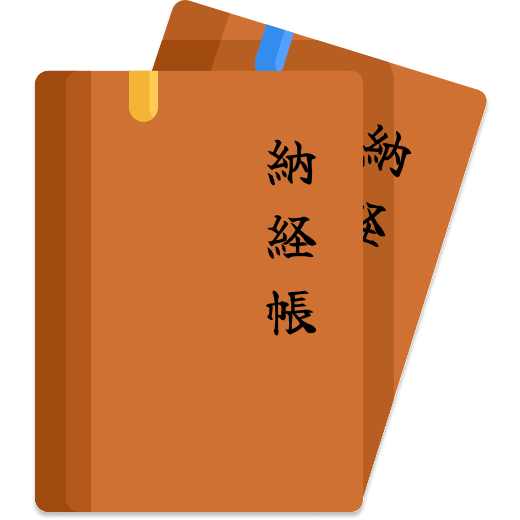 Shikoku Pilgrimage Guidebook
(Recommended)
Map-based guide with detailed routes and pins along the pilgrimage
¥2000
A stamp book to collect stamps at each temple
¥1600 - ¥3500
Miei collection book
A book with pocket slots to hold miei (paper slips with images of the temple's main deity), collected at each temple
¥1500 - ¥2000
Book of Heart Sutra and other mantras used to recite/chant at each temple
¥600 - ¥780
Candles (to burn at temples)
Price per box of 60
¥250
Incense (to burn at temples)
Price per box of 150
¥360
Clothing
Sugegasa - large
(Recommended)
Conical sedge hat
¥2000 - ¥3000
Sugegasa - small
Conical sedge hat
¥1200 - ¥1500
Sugegasa rain cover
(Recommended)
¥500 - ¥800
Hakui - with sleeves
(Recommended)
White pilgrim top/jacket
¥2000 - ¥3500
Hakui - sleeveless
White pilgrim top/jacket
¥1800 - ¥3650
Accessories
Fudabasami
Small pilgrim bag
¥1500 - ¥3800
Walking staff replacement cover
¥300 - ¥500
Wagesa
Cotton or silk scarf
¥1500 - ¥3000
Wifi & Cellular Service
Per 30 days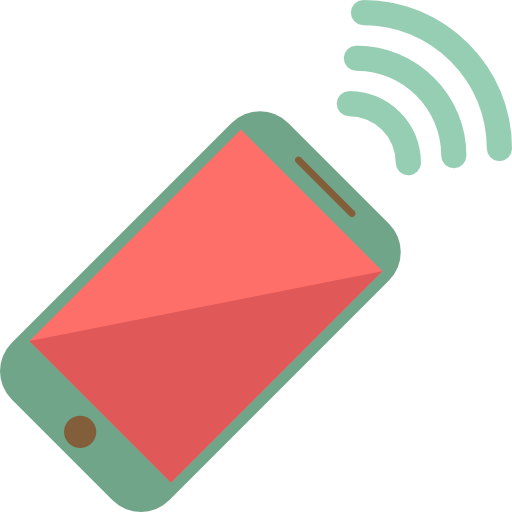 SIM card with cellular & data services
¥10000 - ¥40000
Pocket wifi
Useful when you have both a laptop and smartphone
¥9000 - ¥35000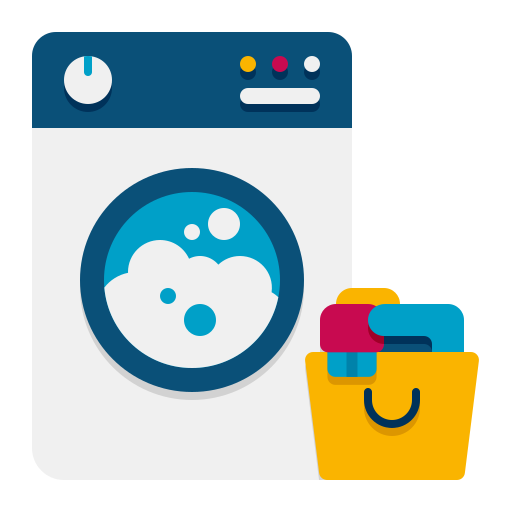 Public baths/Hot springs
Entry fee per adult
¥300 - ¥1800
Laundry
Price per washer & dryer usage. Average frequency is ~one laundry load every 2-4 days
¥100 - ¥450
Aiplane tickets & transportation
Varied
Pharmacy, medical products, toiletries
Varied
Power bank
To recharge your phones and electronic devices on the go
Varied
Batteries, extra SD cards
Varied
ATM fees & currency conversion fees
Varied
ATMs & Cards
Credit Cards
Credit cards only work at certain establishments in Japan, such as popular convenient stores, large hotel chains, and shops in bigger cities and around train stations. Public transportation services often accept cash only. Some stores impose a minimum amount in order to use a credit card, usually around ¥2,000 to ¥3,000.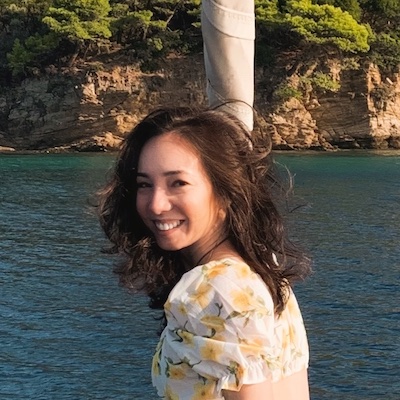 Auran
Almost every Japanese inn I stayed at accepted cash only. People in Japan are accustomed to carrying around larger amounts of cash than most Americans, Europeans, or other Asians. I started the pilgrimage carrying about ¥80,000 (worth about $780 USD at the time) and an international ATM card, then withdrew cash (around ¥20,000 to ¥30,000 at a time) whenever I began to run out at post office ATMs.
ATMs and ATM Fees
Most of the pilgrimage path is rural and suburban, so it will be wise to know where you may find ATMs that are able to process foreign ATM and debit cards. Your best bet will be ATMs at 7-11s, post offices, and larger roadside stations (michinoeki).
In order to withdraw cash from an overseas account, check whether the ATM machine shows the logo of the service provider printed on your ATM or debit card. Be aware that you will be asked to choose which account to withdraw from – "Checkings", "Savings","Credit", or sometimes even a list of your accounts with their last digits.
Restrictions and fees can vary widely depending on the ATM being used and the origin bank account where your funds are located. 7-11, for example, limits withdrawals to ¥100,000 each day. If you'd prefer to withdraw funds at post offices, you can check online to see if they will accept your card. But be forewarned: just because a post office worked for other foreigners does not mean it will work for you.
Traveler's Checks
Cashing traveler's checks in Shikoku is not very practical. While bigger banks in cities will probably be able to cash them, smaller banks probably won't (which make up the majority of branches in Shikoku).